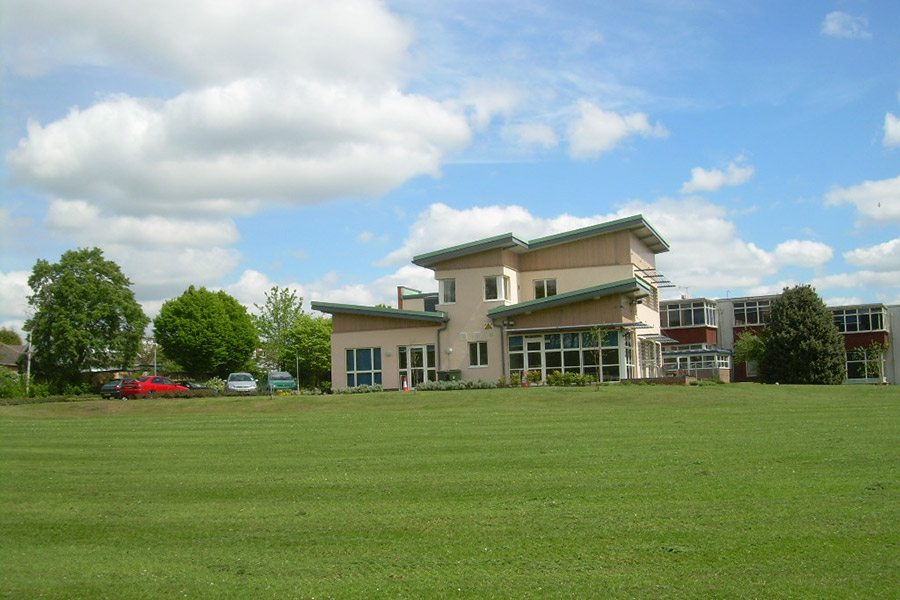 ---
---
Project Ref: 2848
Area: Brent
Published: 20th March 2018
Use of school premises by external groups
Project Brief
Our client was a secondary school and sixth form. The proposal was to make amenities including computer suite, several classrooms and ICT suit open to community groups such as the youth service. The client was frustrated to find that their planning application had been refused amidst concerns that noise and light pollution created by the later opening hours and different uses would disturb the nearby residents. They came to Get Planning and Architecture to appeal against this refusal.
---
Project Outcome
Get Planning and Architecture reviewed local and national policy and did a thorough survey of the site to establish that there was sufficient distance between the school and its car park and the residential area for noise and light pollution not to be significant. We demonstrated that the school premises were already used in the evenings by school clubs and that therefore the use of the premises at these times would not be a new or detrimental occurrence.

Finally, we highlighted that such community centred schemes were actively encouraged at a local and national level and would be extremely beneficial. Our client was extremely pleased with this result.
Client Feedback
We were absolutely delighted with the outcome of the appeal; so we can now get the full benefit of our sixth form wing and our community groups can now meet in the evenings and at weekends at the school.
Our client wished to add a three storeys of side & rear extensions...

The client approached Get Planning and Architecture to produce drawings to comply with...

The discharging of conditions on an existing Listed Building Application for a single...

Our client wanted a side extension to significantly increase the size of the...

Our client bought this property at auction and came to Get Planning and...

The initial brief was to obtain planning permission for the demolition of the...

Our client owned a large detached bungalow on Green Belt that was also...

The property was a 1920's building that was purpose built as a children's...

For this project we were approached by a client of which had purchased...

The client approached us with a site which had an existing house in...

Our client had already got planning permission for this development. However, this came...

The creation of an attractive outdoor dining area was at the forefront of...

Our client was a local property management company wishing to convert a disused...

This client was looking to extend their NHS surgery in Hounslow but after...

Our client, a property developer, wanted an elegant and modern building, separate from...

Our client had been looking for premises to set up a nursery in...

Our client wished to convert a House in Multiple Occupation into 3 self-contained...

In a bid to develop their business and secure the viability of their...

This interior design company urgently needed a retrospective application on behalf of one...

To provide Listed Building Consent and Building Regulations for the refurbishment of three...