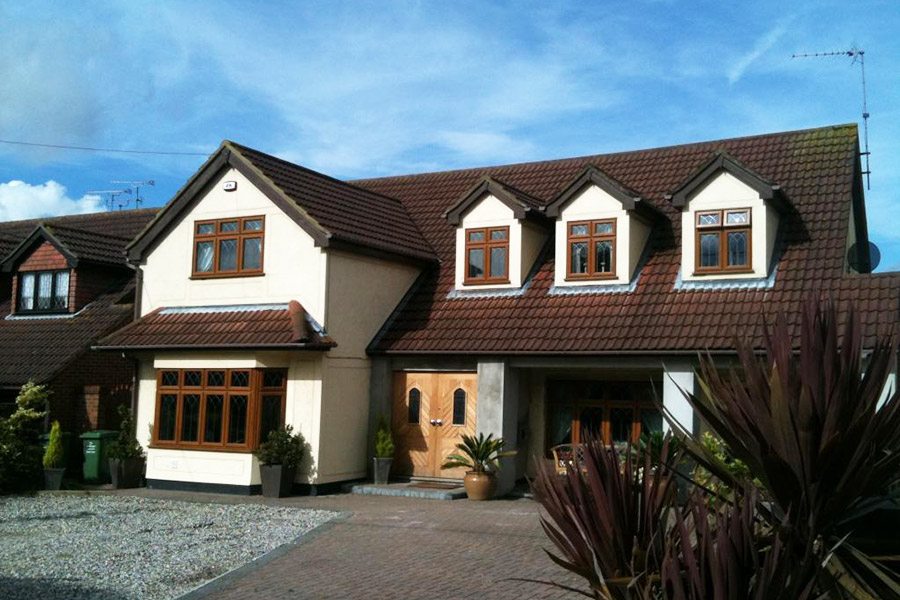 ---
---
Project Ref: 3178
Area: Basildon Borough Council
Published: 20th March 2018
Side extension next to Green Belt
Project Brief
Our client wanted a side extension to significantly increase the size of the first floor of their house. Although not situated in Green Belt, the property lay next to one. The council argued in their refusal of the original planning application that the extension would detract from the character and appearance of the green belt.
---
Project Outcome
Get Planning and Architecture overturned this decision at appeal. Our planning experts studied the plans for the proposed project as well as the relevant local and national policies relating to green belts. We also conducted a survey of other houses in the area, and their size and bearing relative to the proposal.

We demonstrated that the increase in size of the house would not be disproportionate to the size of the building and that the council had misinterpreted some of the policies. We noted that the property's location and setback meant that the extension would neither be apparent from the public highway nor readily noticeable from the Green Belt. The client was delighted with the result and with our professional and competent handling of the appeal.
Client Feedback
Thank you so much for your efforts, I shall write to you formally expressing our absolute delight in both the decision and of course your efficiency, dedication and expertise in dealing with this on our behalf.
Our client wished to add a three storeys of side & rear extensions...

The client approached Get Planning and Architecture to produce drawings to comply with...

The discharging of conditions on an existing Listed Building Application for a single...

Our client bought this property at auction and came to Get Planning and...

The initial brief was to obtain planning permission for the demolition of the...

Our client owned a large detached bungalow on Green Belt that was also...

The property was a 1920's building that was purpose built as a children's...

For this project we were approached by a client of which had purchased...

The client approached us with a site which had an existing house in...

Our client had already got planning permission for this development. However, this came...

The creation of an attractive outdoor dining area was at the forefront of...

Our client was a local property management company wishing to convert a disused...

This client was looking to extend their NHS surgery in Hounslow but after...

Our client, a property developer, wanted an elegant and modern building, separate from...

Our client was a secondary school and sixth form. The proposal was to...

Our client had been looking for premises to set up a nursery in...

Our client wished to convert a House in Multiple Occupation into 3 self-contained...

In a bid to develop their business and secure the viability of their...

This interior design company urgently needed a retrospective application on behalf of one...

To provide Listed Building Consent and Building Regulations for the refurbishment of three...