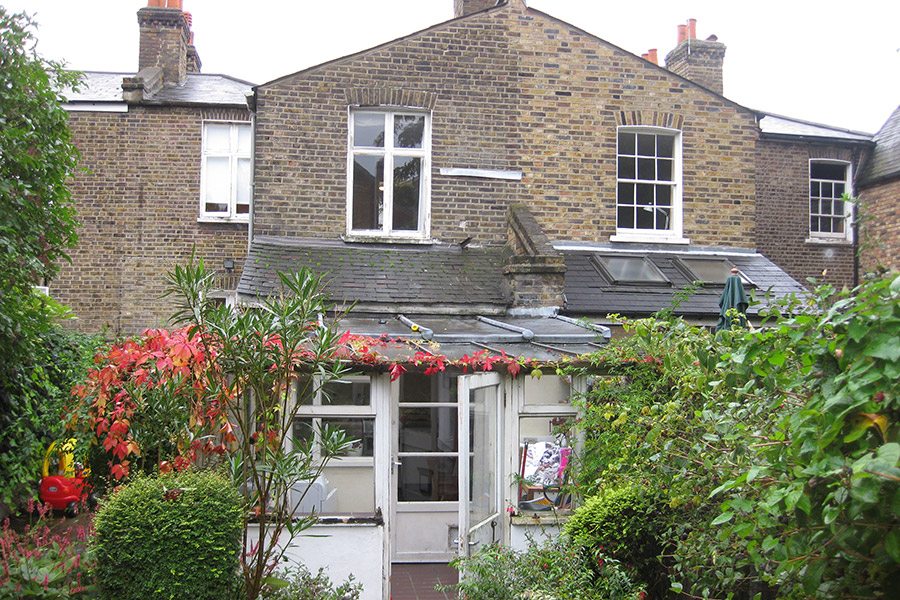 ---
---
Project Ref: 3294
Area: Sutton
Published: 20th March 2018
Demolition of a conservatory. Erection of single storey extension, Conservation Area
Project Brief
This interior design company urgently needed a retrospective application on behalf of one of their clients for the replacement of a conservatory with a new extension. Their client had built the extension wishing to provide safer, more attractive and more useable space for their kitchen as the former extension and conservatory were dilapidated. The frames posed a danger to the family and poor insulation meant that the former extension was inefficient and uncomfortable. Due to a genuine misunderstanding of planning requirements, planning permission had not been sought prior to commencement of the work and so, threatened with enforcement, the company urgently came to Get Planning to make a retrospective application.
---
Project Outcome
Get Planning surveyed the building, taking a dimensional survey and photographs. We reviewed the planning context and relevant policies and made expert and detailed drawings of the former, existing and proposed plans. Through dialogue with a concerned neighbour and the builder, we were able to provide a roof design, with a minimal height, which was satisfactory to everyone. We demonstrated how the size and position of the rebuilt extension would not result in any loss of light for adjoining properties. We also demonstrated that the footprint of the current extension was identical to that of the former extension and conservatory.

Our convincing application made it very clear that the proposal would improve accommodation whilst simultaneously improving the appearance of the property and that it would in fact preserve and enhance the character and appearance of the Conservation Area through use of high quality materials and details.
Client Feedback
I appreciate your expertise in particular because this house is in a conservation area which always makes getting planning approval much more challenging. I was very pleased that you kept us up to date throughout the planning process and your superb negotiation skills direct with the Council were very evident in the way you dealt successfully with the threat of enforcement from the council. I found that the drawings and paperwork that you supplied were of a high professional standard and you undertook the whole project in a speedy and effective manner. I found working with you and your team a pleasure and I look forward to working with you again in the future. I would not hesitate to recommend Get Planning and Architecture Ltd to others
Our client wished to add a three storeys of side & rear extensions...

The client approached Get Planning and Architecture to produce drawings to comply with...

The discharging of conditions on an existing Listed Building Application for a single...

Our client wanted a side extension to significantly increase the size of the...

Our client bought this property at auction and came to Get Planning and...

The initial brief was to obtain planning permission for the demolition of the...

Our client owned a large detached bungalow on Green Belt that was also...

The property was a 1920's building that was purpose built as a children's...

For this project we were approached by a client of which had purchased...

The client approached us with a site which had an existing house in...

Our client had already got planning permission for this development. However, this came...

The creation of an attractive outdoor dining area was at the forefront of...

Our client was a local property management company wishing to convert a disused...

This client was looking to extend their NHS surgery in Hounslow but after...

Our client, a property developer, wanted an elegant and modern building, separate from...

Our client was a secondary school and sixth form. The proposal was to...

Our client had been looking for premises to set up a nursery in...

Our client wished to convert a House in Multiple Occupation into 3 self-contained...

In a bid to develop their business and secure the viability of their...

To provide Listed Building Consent and Building Regulations for the refurbishment of three...